Sep 21, 2018
Announcing New Freight Pricing in PricePoint
We are excited to announce that PricePoint has partnered with ECU Worldwide and Apex Shipping BV to provide freight pricing to our subscribers and corporate / RMC suppliers.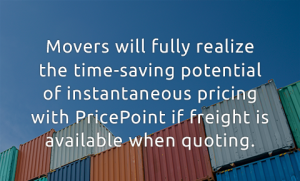 Founded in 1987, ECU Worldwide is one of the major players in multi-modal transport. ECU has over 300 offices in more than 160 countries and provides Air, LCL, FCL, and logistic services. For PricePoint, ECU provides FCL freight pricing from most U.S. ports and inland terminals to many worldwide locations. According to Camilo Quintero, Global Head of Sales at ECU Worldwide, "We are looking forward to cross-market this product to the benefit of our mutual customers."
Based in Rotterdam, Apex Shipping has more than 10 years of experience and handles over 6500 TEU per year. In addition to sea and air freight services, Apex can provide rail, road, and warehousing services for the household goods industry. Apex provides PricePoint with rates from origin locations including: Rotterdam, Antwerp, Le Havre, Santos, Shanghai, and Singapore. And they plan to add air freight pricing shortly. Misha Uhlen of Apex, who himself has extensive moving industry experience, is "excited to be introduced to the moving industry and to service current and new customers."
PricePoint is committed to updating the ECU and Apex freight pricing every 30 days to keep rates as current as possible.
To book shipments with either ECU or Apex, movers can continue to contact their local offices or contact: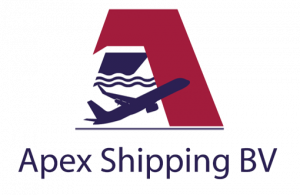 Apex Shipping
Misha Uhlen or Marlon van de Graaf
Sales@apexshipping.nl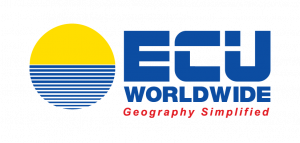 ECU Worldwide
Cesar Rojas
CesarRojas@ecuworldwide.com
Or reach out directly to us, and we would be happy to make the initial introduction.
PricePoint wants to help movers price efficiently. And if freight is available when quoting, movers will benefit from instantaneous door to door quotes. Therefore, we encourage all movers to also file their own freight rates. By filing freight rates in PricePoint from your origin location(s) to most common major destinations, and making them available to your partners, the number of available door to door options will greatly multiply. Your partners will appreciate the ability to quote their customers the same day and increase their chances–and yours–of booking the move. You may also obtain rates from your NVOCC partners and contact PricePoint for uploading into the system.
We are further excited to bring major enhancements to the tariff entry site by the end of this year. Tariff entry will become more flexible with additional options such as an upload option for OA/DA and freight rates (including road rates).

Herbert Lorenz
PricePoint's former Operations Manager, Herbert, now works at Unigroup. While at PricePoint, his primary responsibilities were to manage the needs of our clients including tariffs, training, technology assistance, billing and reporting.